For ADEL power users who followed a different registration process for access, please follow the instructions below to reset your password.
Click the SIGN IN button located on the top right corner of the screen.


From the Sign In window, click the red POWER USERS REGISTER AND SIGN IN button, this will open the WADA ADEL login page.

Please enter your email address in the Email field.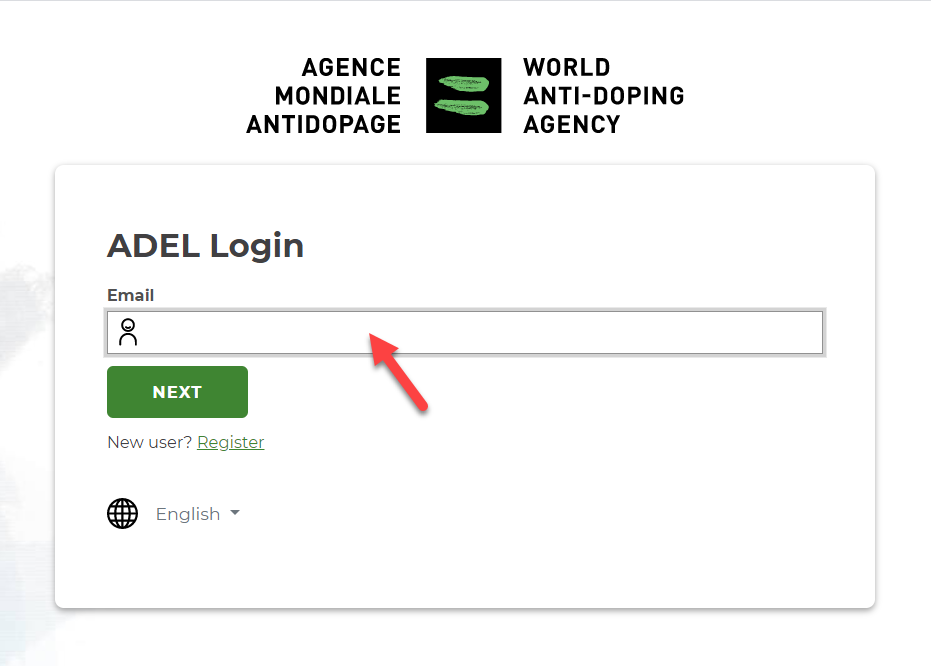 3. Click the Forgot Password? link to request a new one.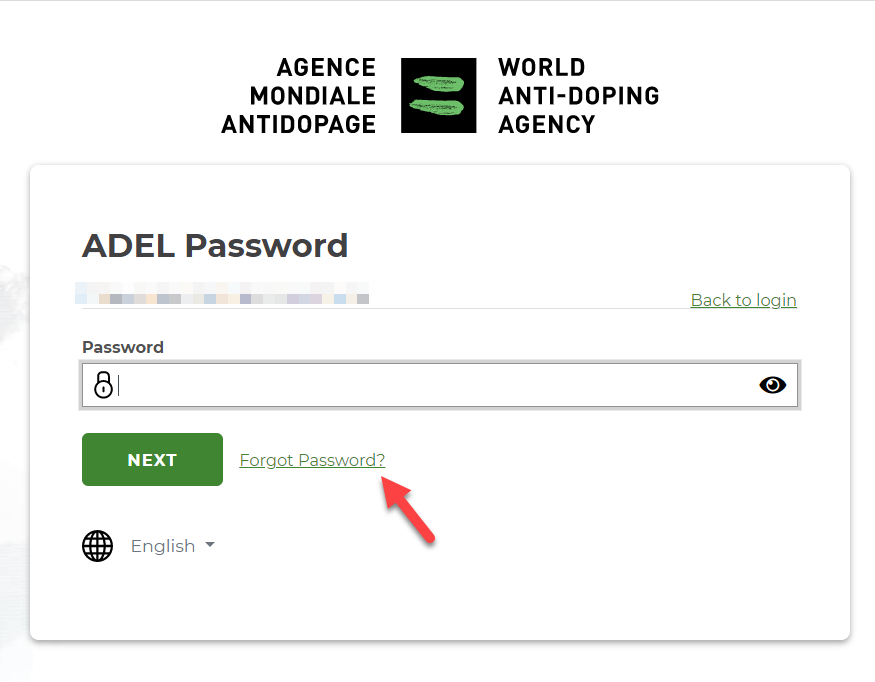 4. You should receive an email shortly with instructions to reset your password. Don't forget to verify your junk email or other email spam filter inbox set up by your organization.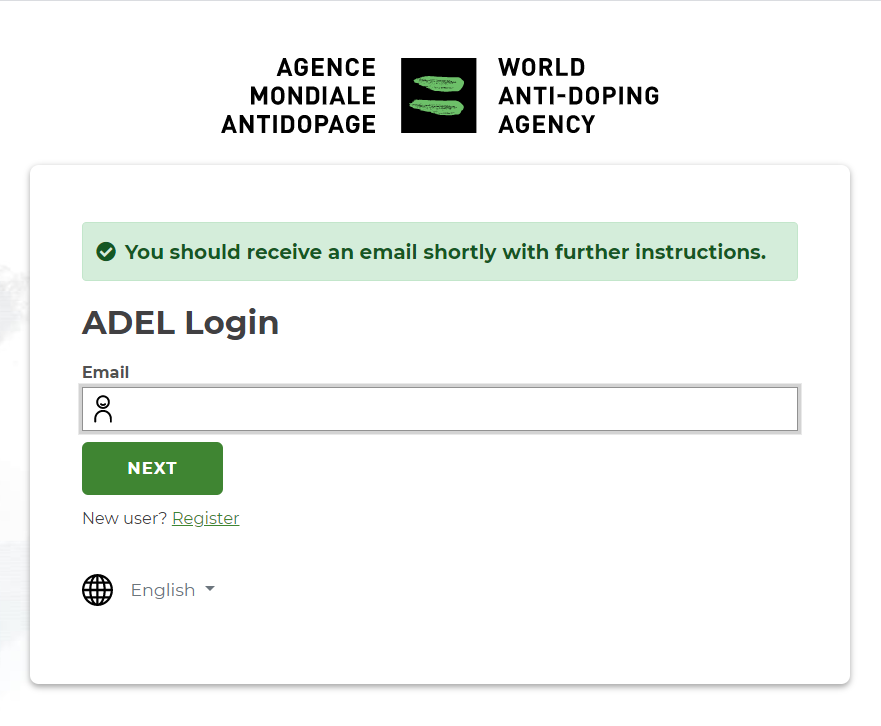 If you still do not receive an email after an extended time, please submit a request to us.