1. Download the ADEL BY WADA mobile app through the Apple Store and Google Play Store.
2. Open the app, you will be presented with the ADEL welcome screen. In the field Platform URL:
If you are a regular user such as an athlete or athlete support personnel (e.g., coach, medical professional, teacher, student etc.), enter https://adel.wada-ama.org
If you are an ADO practitioner, enter https://adel.wada-ama.org/ado
Important: As an ADO practitioner, you cannot register using the mobile app. Please register through the web version by going to the ADO Zone. Please read this article.
Note: the url to access the ADEL platform will be saved for future access. You only need to type this url address once.
3. Click the PROCEED TO LOGIN PAGE button.
4. You will be presented with the login page. If you have already have an account, please enter your username and password here (same as using the desktop version).
If you do not have an account, please click the Register button.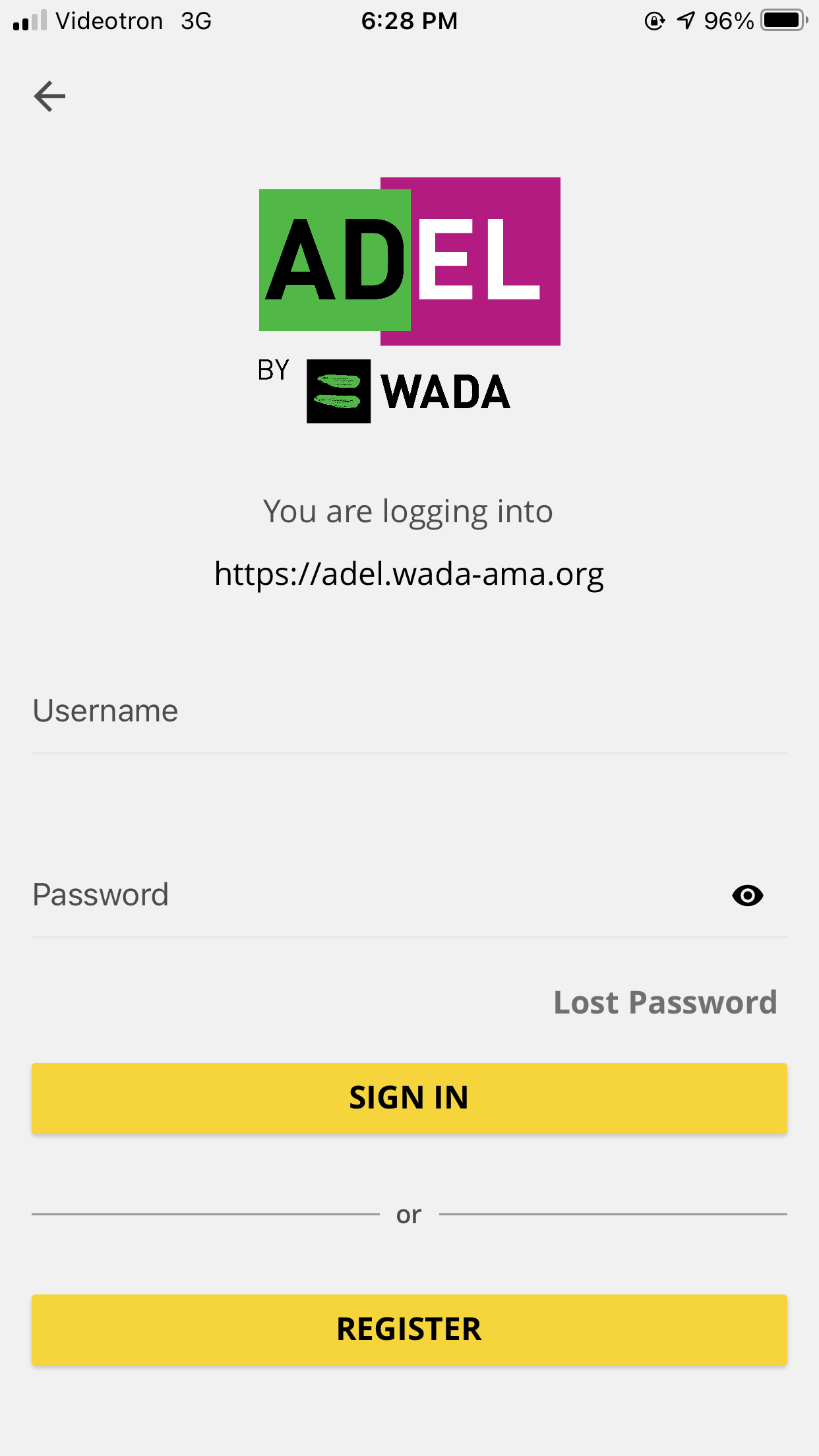 Complete all the fields. Users under 16 must use a valid parent or guardian's email.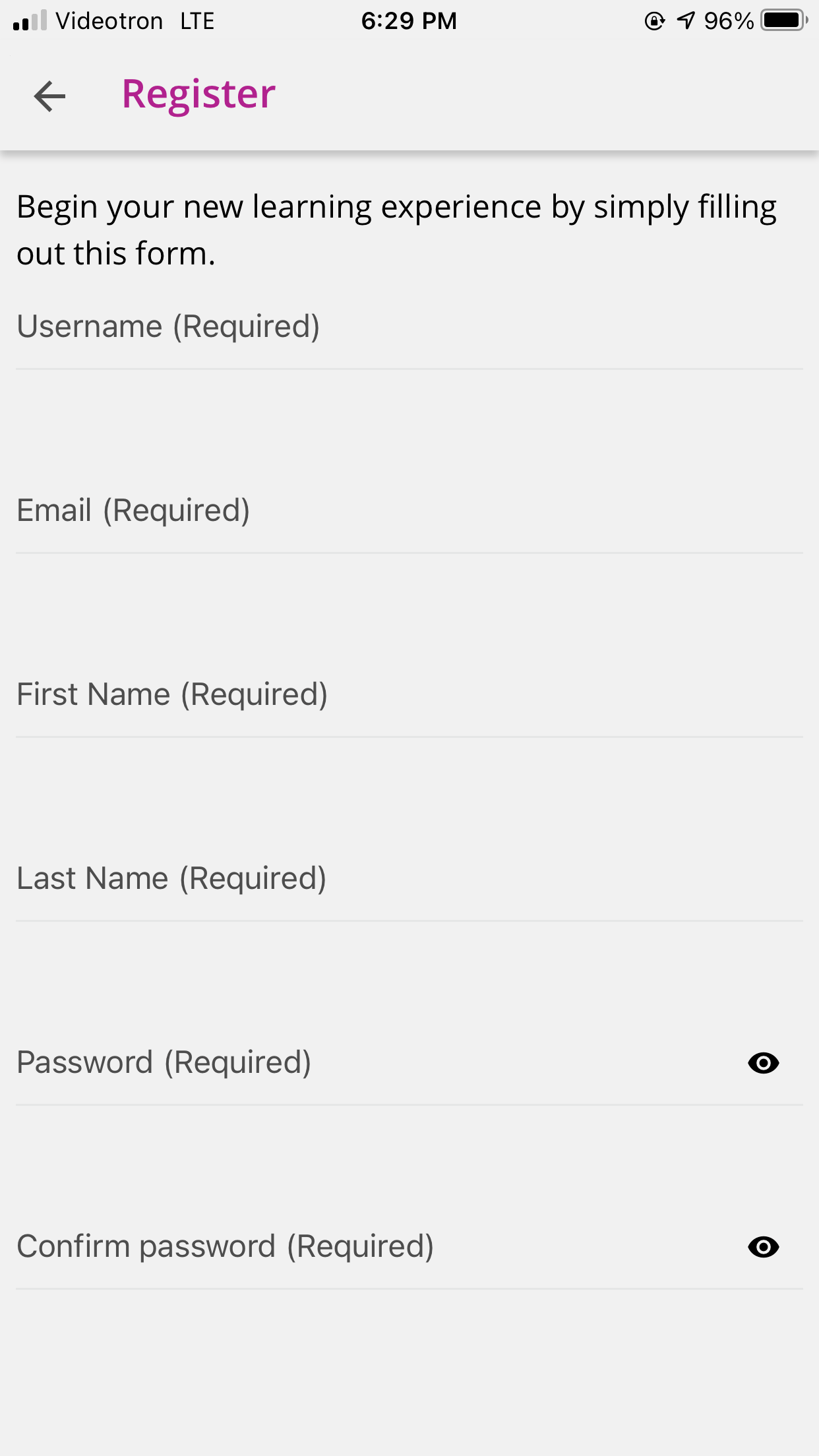 Select your role from the drop-down list. Read "view privacy policy" and "view terms & conditions". If you agree on what you read, click on the two boxes, then click the NEXT button.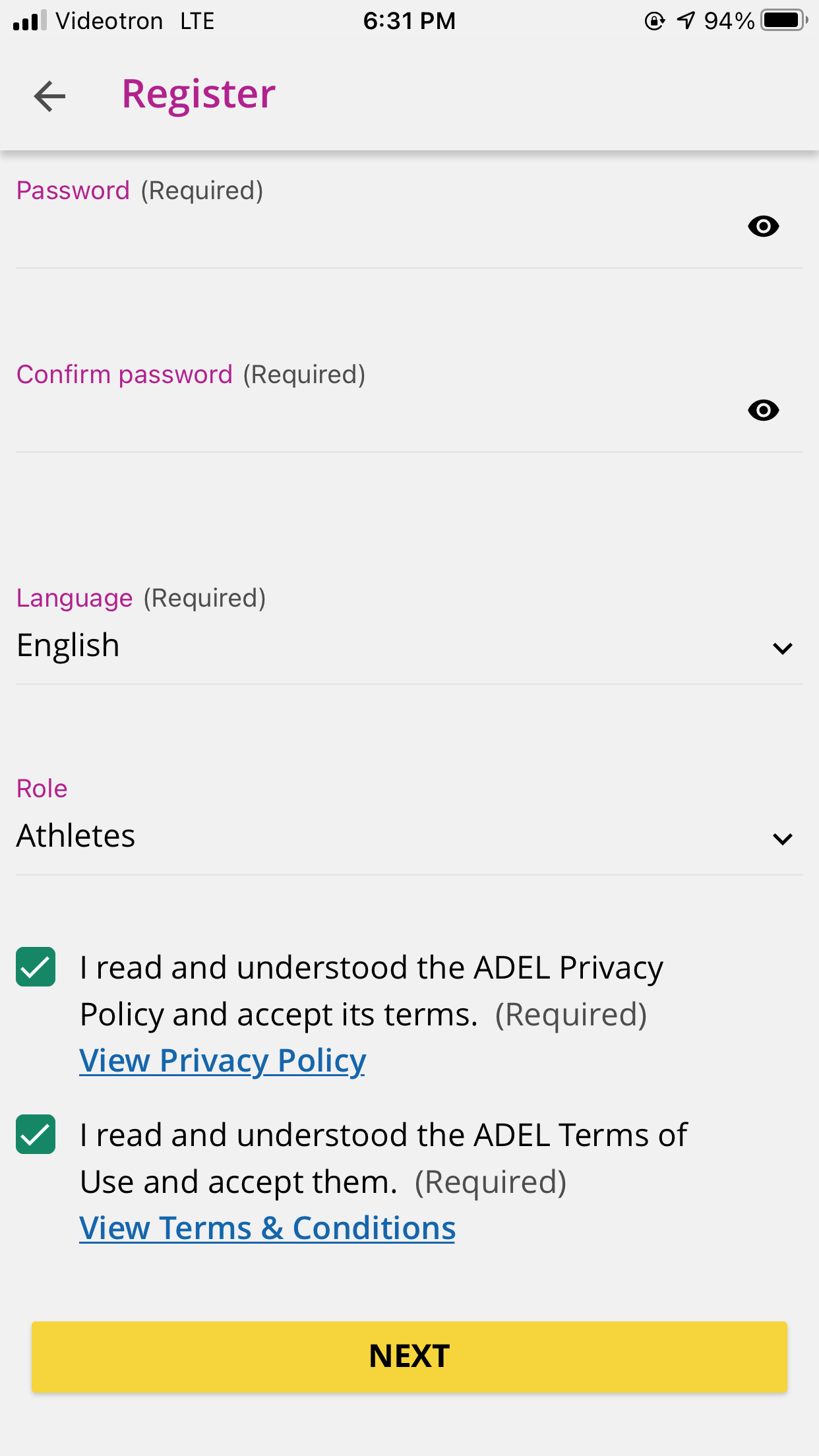 Depending on the role you've selected, the mandatory additional fields will appear. Please fill them out and click REGISTER.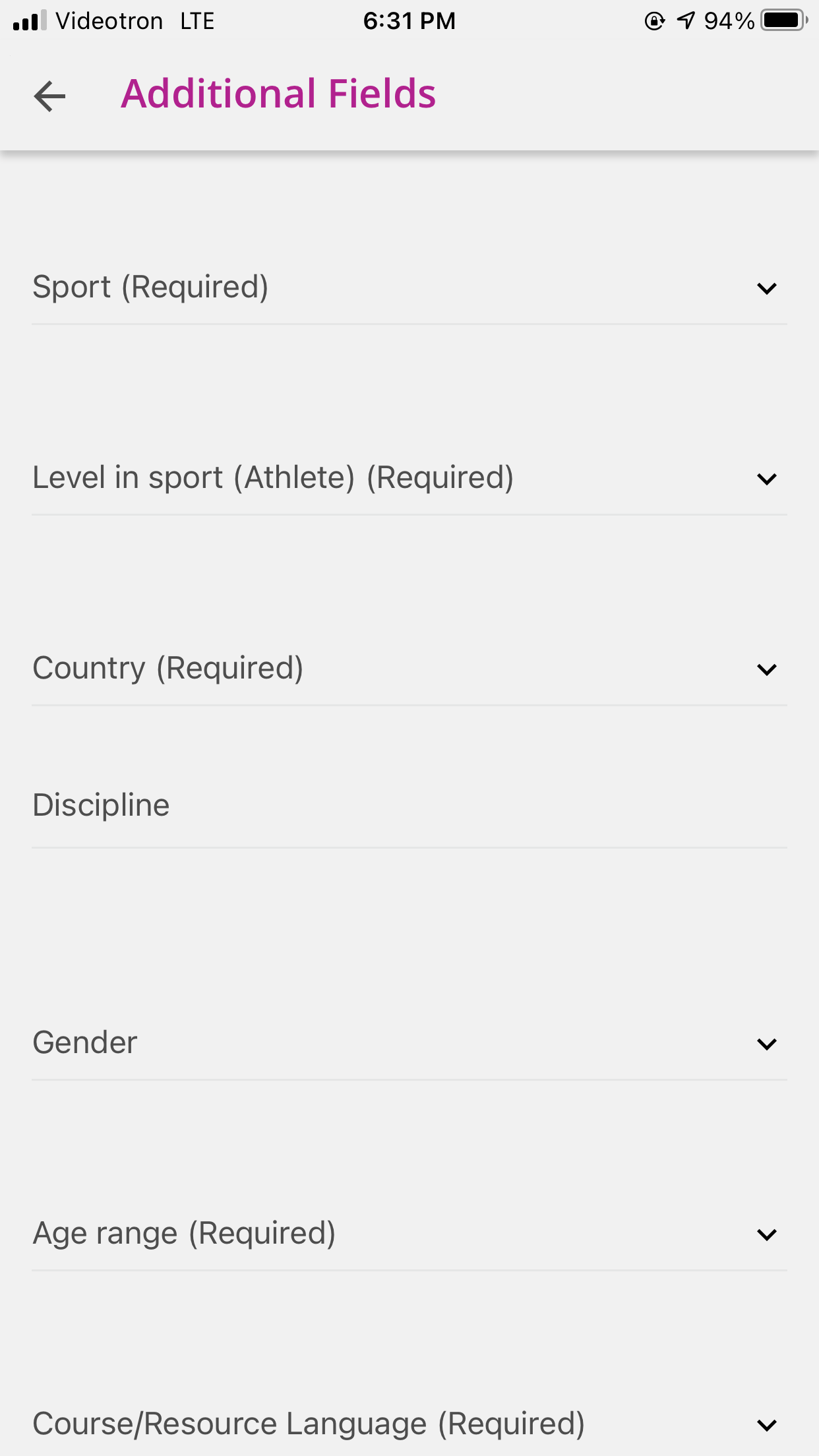 Congratulations, you have registered! A confirmation email will be sent to your email by the system.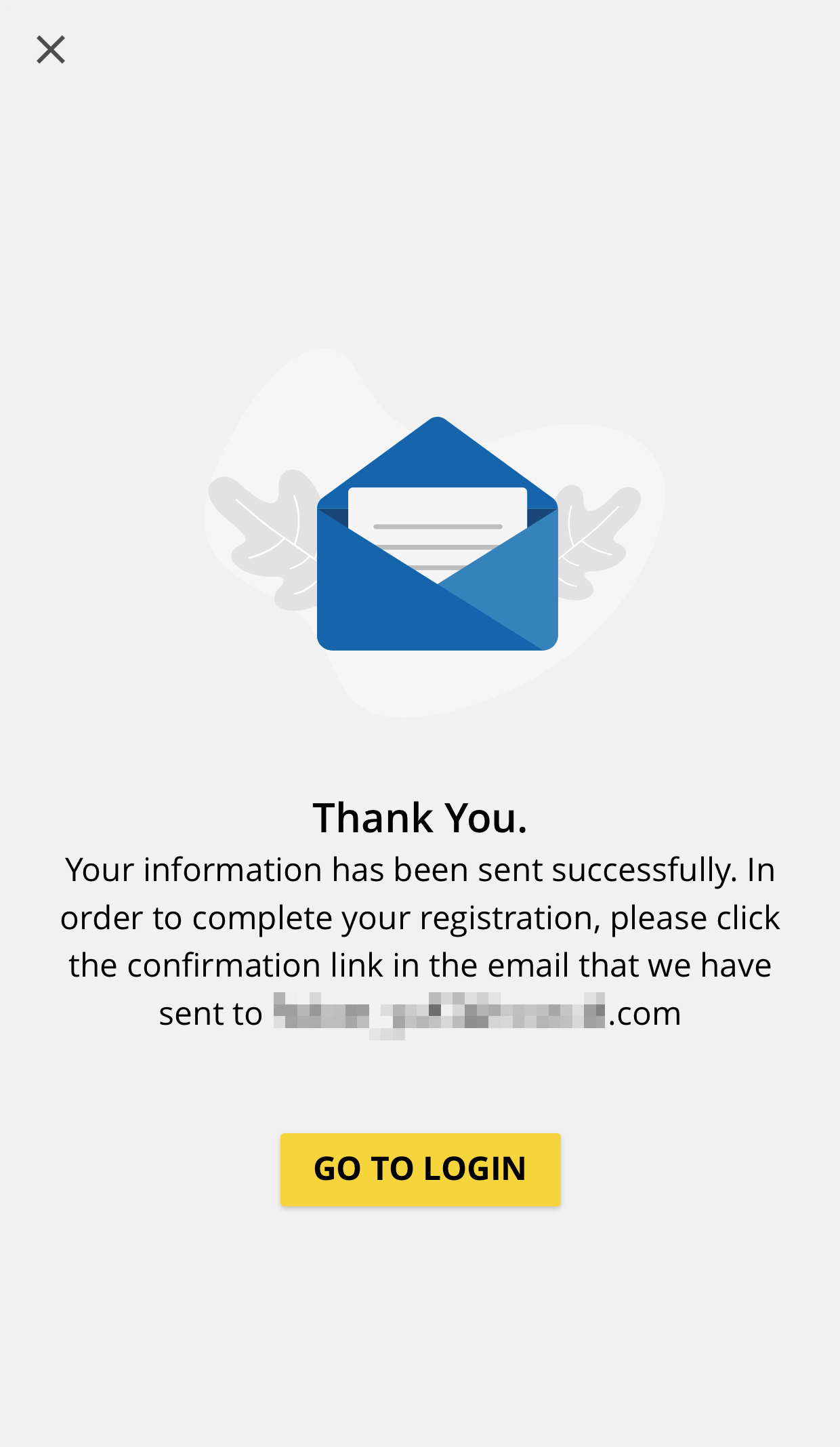 Log-back in with your credentials and start your learning journey on ADEL. Welcome to clean sport!